 FIRM DELIVERY DATES ON ALL ORDERS FREE 7-BUSINESS DAY SHIPPING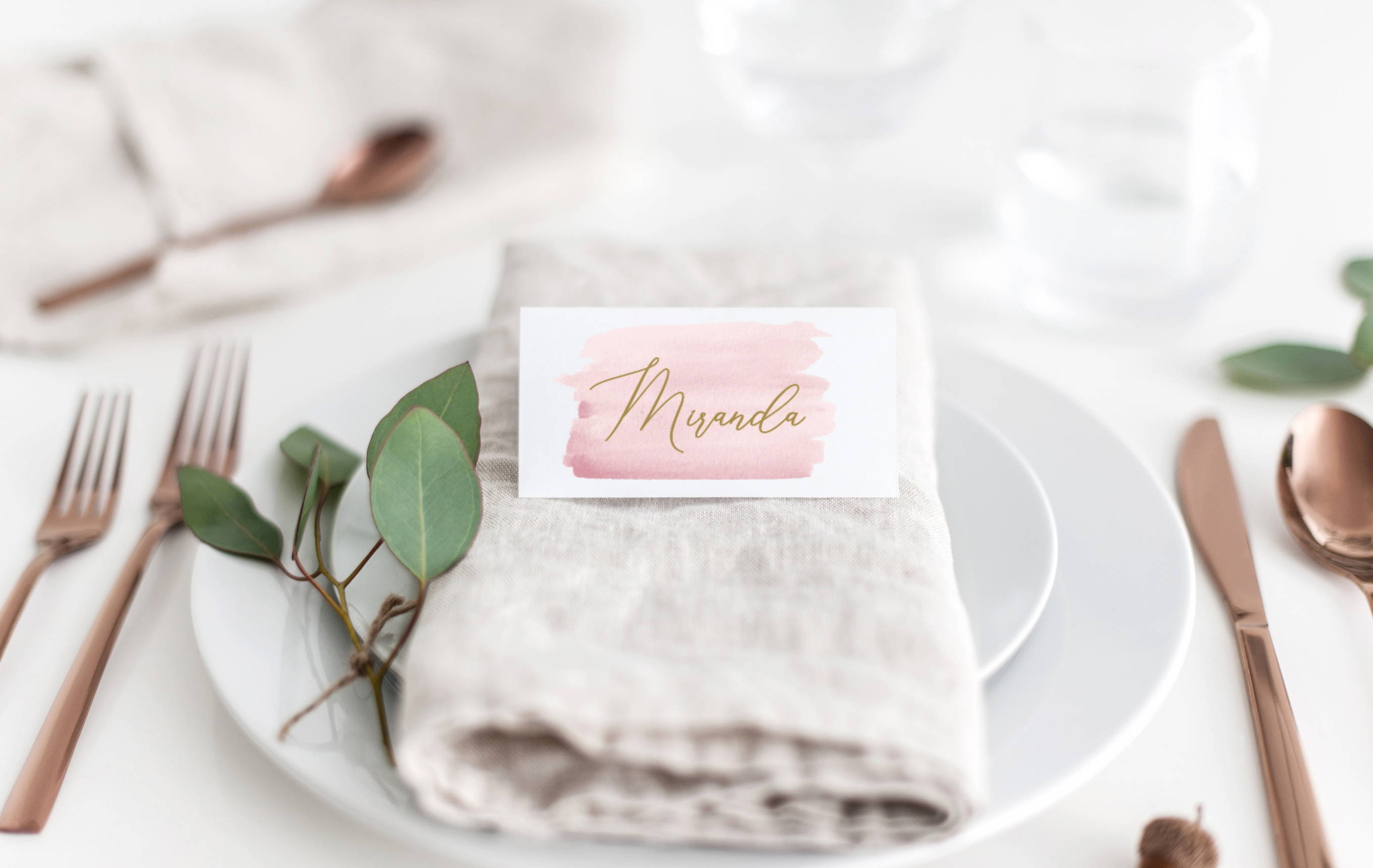 We love helping our DIY brides as much as we can! Which is why we offer hassle-free printing at affordable prices with firm delivery dates on all orders. DIY can be time consuming or not as easy as it appears, and partnering with someone to help along the way can definitely ease the stress as well as free up more time for you to focus on your special day!
Plus, we offer tons of paper options so you can be sure to get quality stationery with top notch design.

1. CONTACT US FOR A QUOTE
Once we get the details regarding your print order we can provide a quote. Please include the number of printed items needed including any inserts and envelopes in the quote request.
We will send a link for the balance of the printing once the quote is approved. Proofs will be sent via email for approval if the template has not already been purchased.

Once the proof has been approved, the order will be submitted for printing! Each order is printed, shipped and delivered within 8 business days with our free shipping option.


PRINT ANY OF OUR TEMPLATES!

Liquid error: product form must be given a product
Liquid error: product form must be given a product
Liquid error: product form must be given a product